All summer long, while GO informed local partners and candidates about « Become a SIC ambassador » last training, other partners leaded collective informations and tests of use to give opportunity to various publics to discover SIC project
French collective informations and experimenting with « mini box »
Video clip, candidates and « Mission Locale de Marseille » local partner around first informational boxes built during SIC project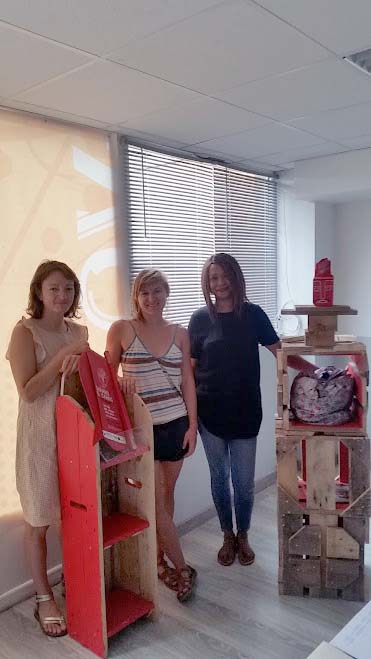 Youngs preparing with DRPDNM  the workshop: the « exchange box »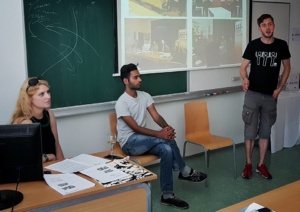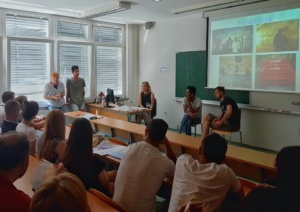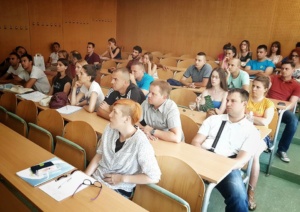 Youngsters in Novo mesto, Slovenia learned about basic concepts related to migration and migration policies with DRPDNM
They were talking about stereotypes and prejudices about refugees and used the Living library method to talk to a refugee from Iraq and Bosnia.
In the second part, the participants learned about Sharing is caring refugees project, which creates places to establish links and exchanges between local population and refugees.
In practice, they learned about the online platform Indigo World – the social network of mutual assistance. They were discussing about how each individual can contribute and ease the difficult conditions that migrants face. Namely, each person carries the knowledge, skills and experience that can share with someone else and this exchange was simulated. They learned from each other different languages like Japanese, Arabic and Farsi, how to make simple toys, some card tricks, how to use the body as a musical instrument, greetings and habits in different countries …
They concluded, that everyone can contribute to a more inclusive society with raising awareness of the importance of human rights, tolerance and diversity and also with mutual learning, solidarity, sharing and exchange of knowledge, skills and experience.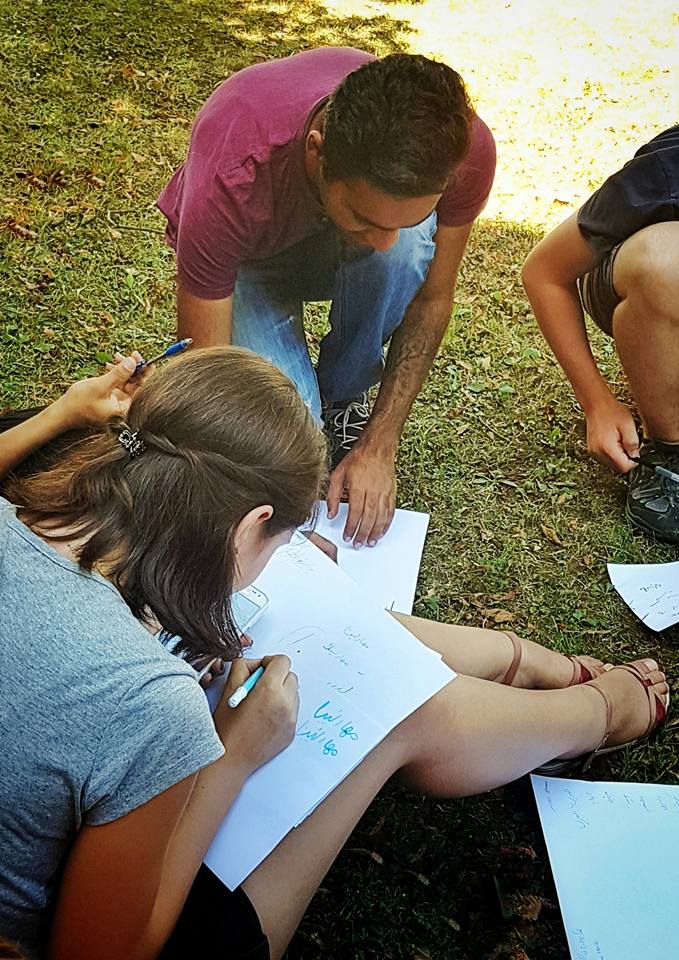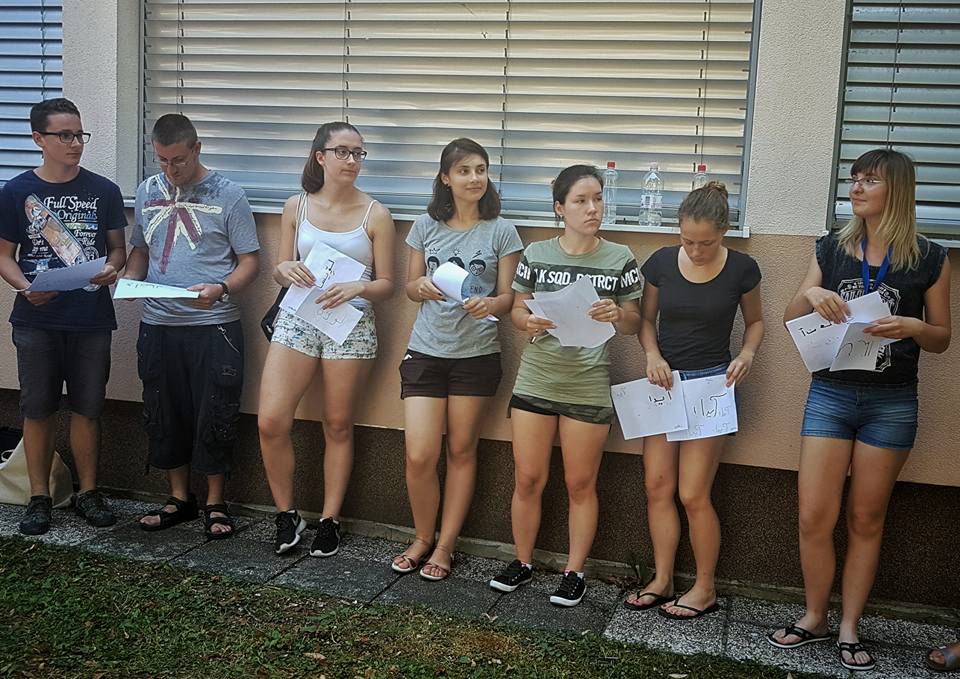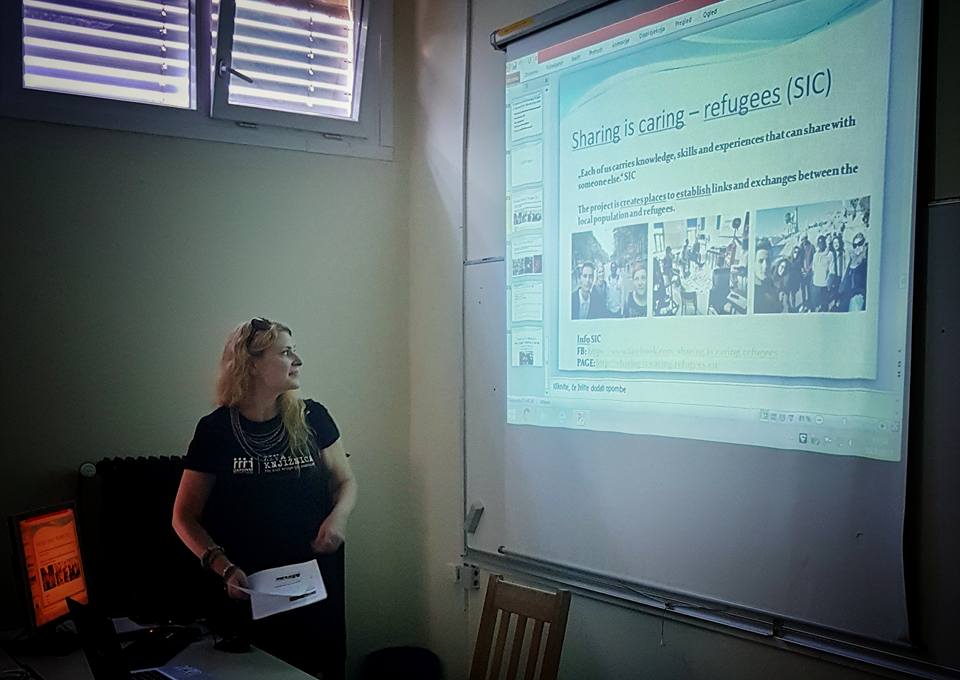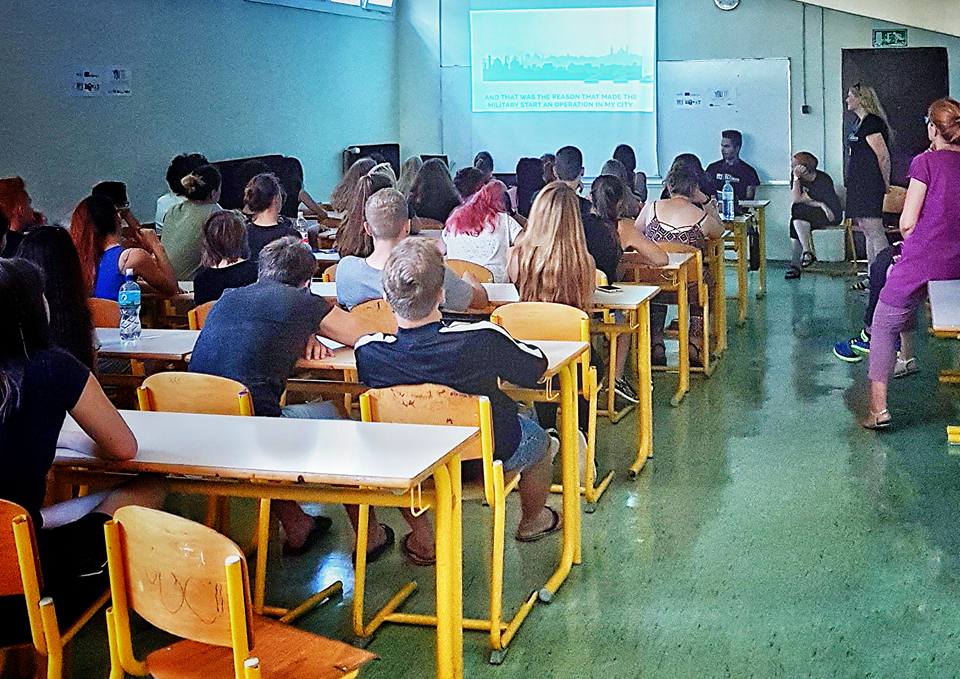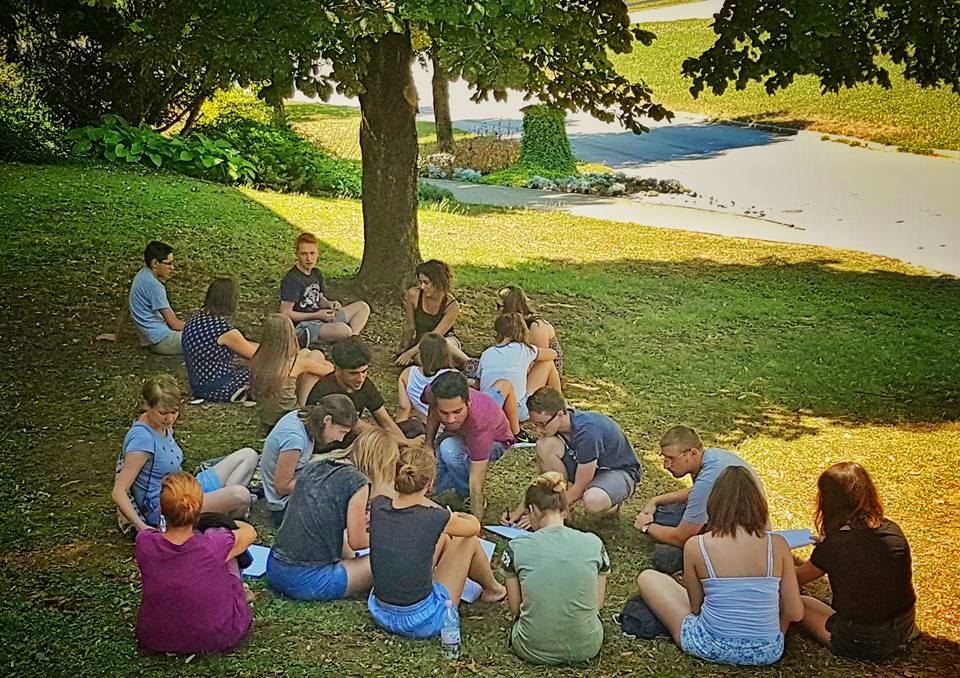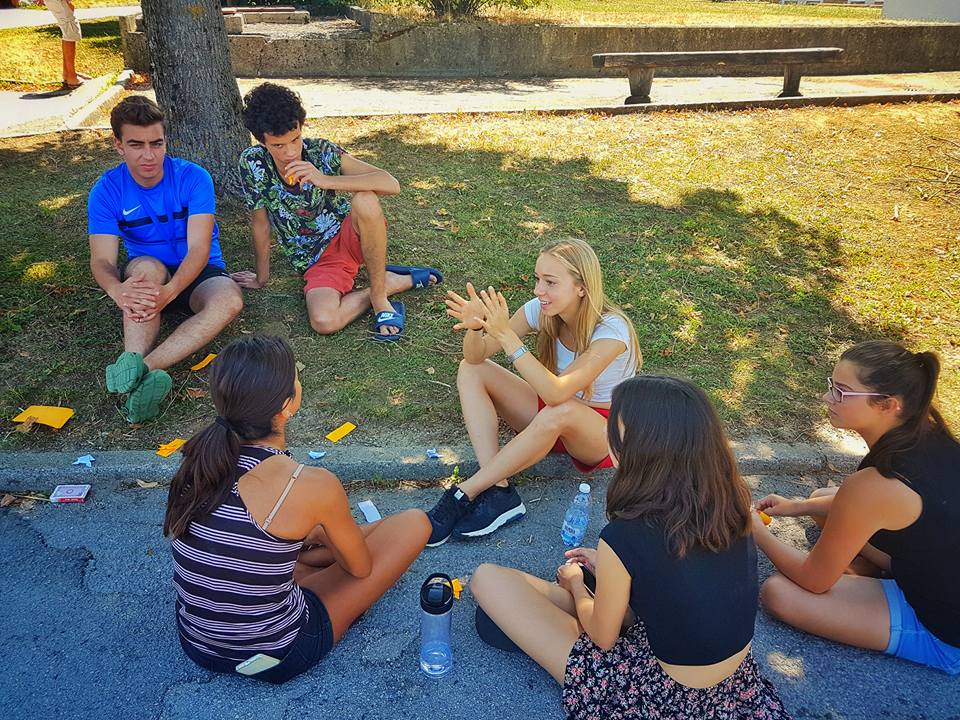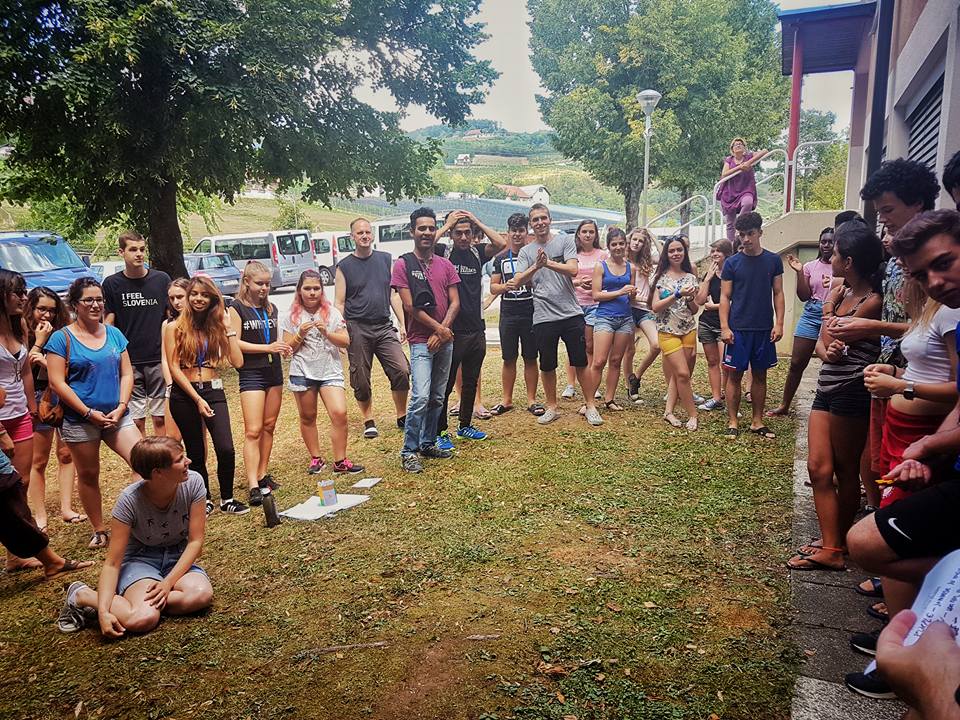 DRPDNM's workshop to build again the SIC box experimented in Barcelona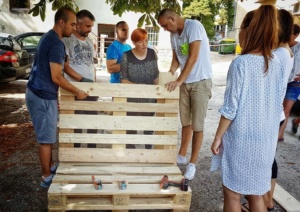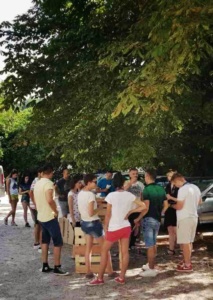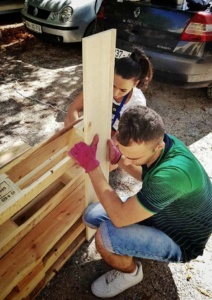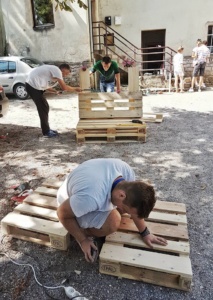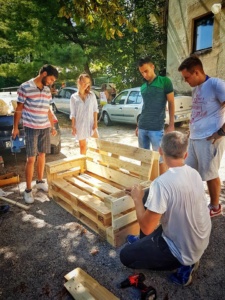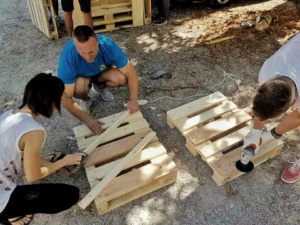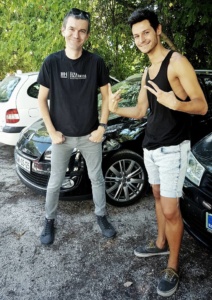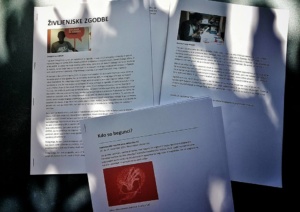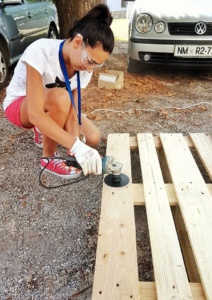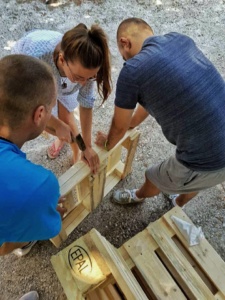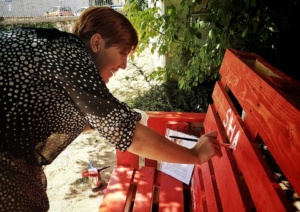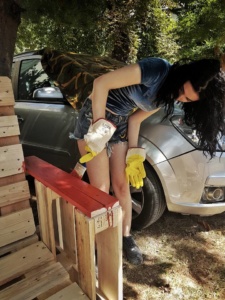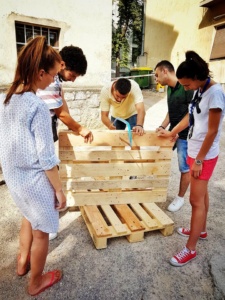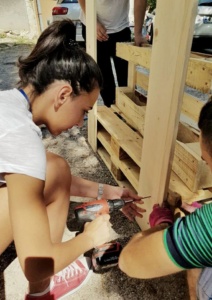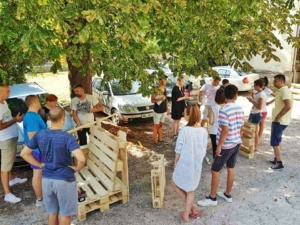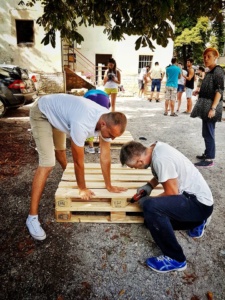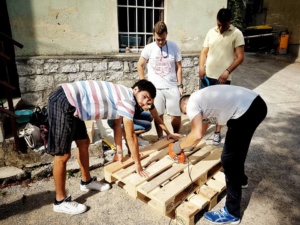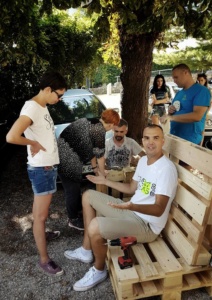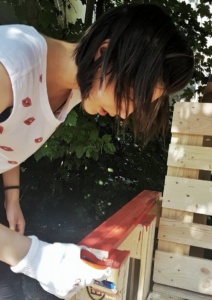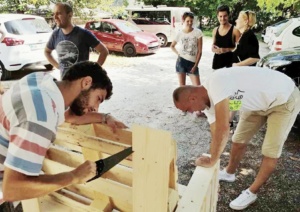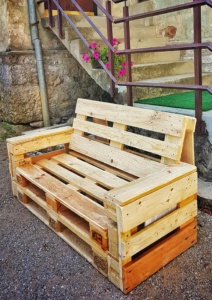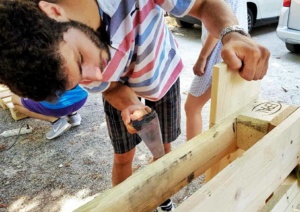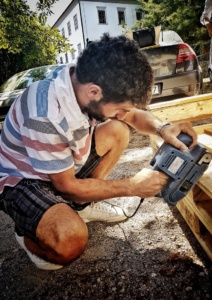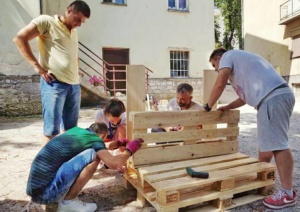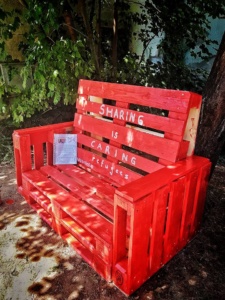 PIC's local partner STUCOM made public information about contest results in Barcelona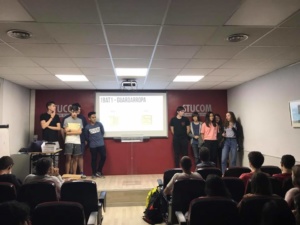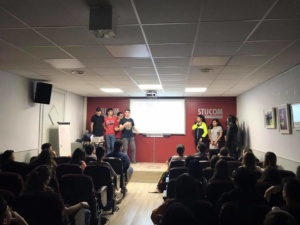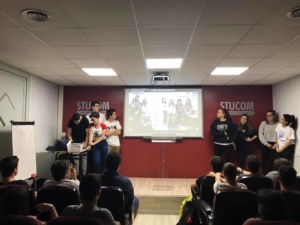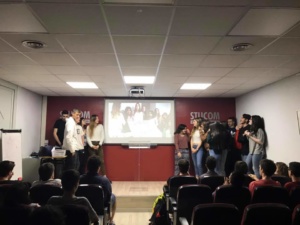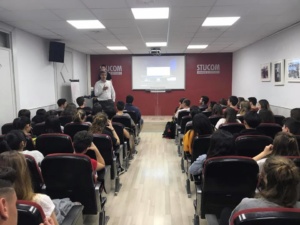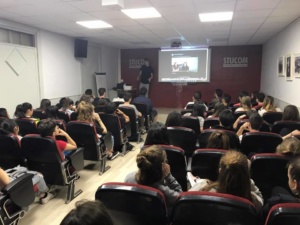 Interviews of STUCOM young participants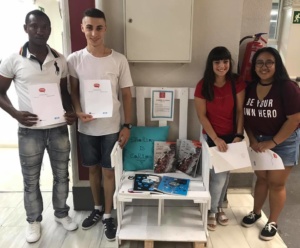 IED testing the SIC boxes conception and putting one in public space at Larissa (Greece)